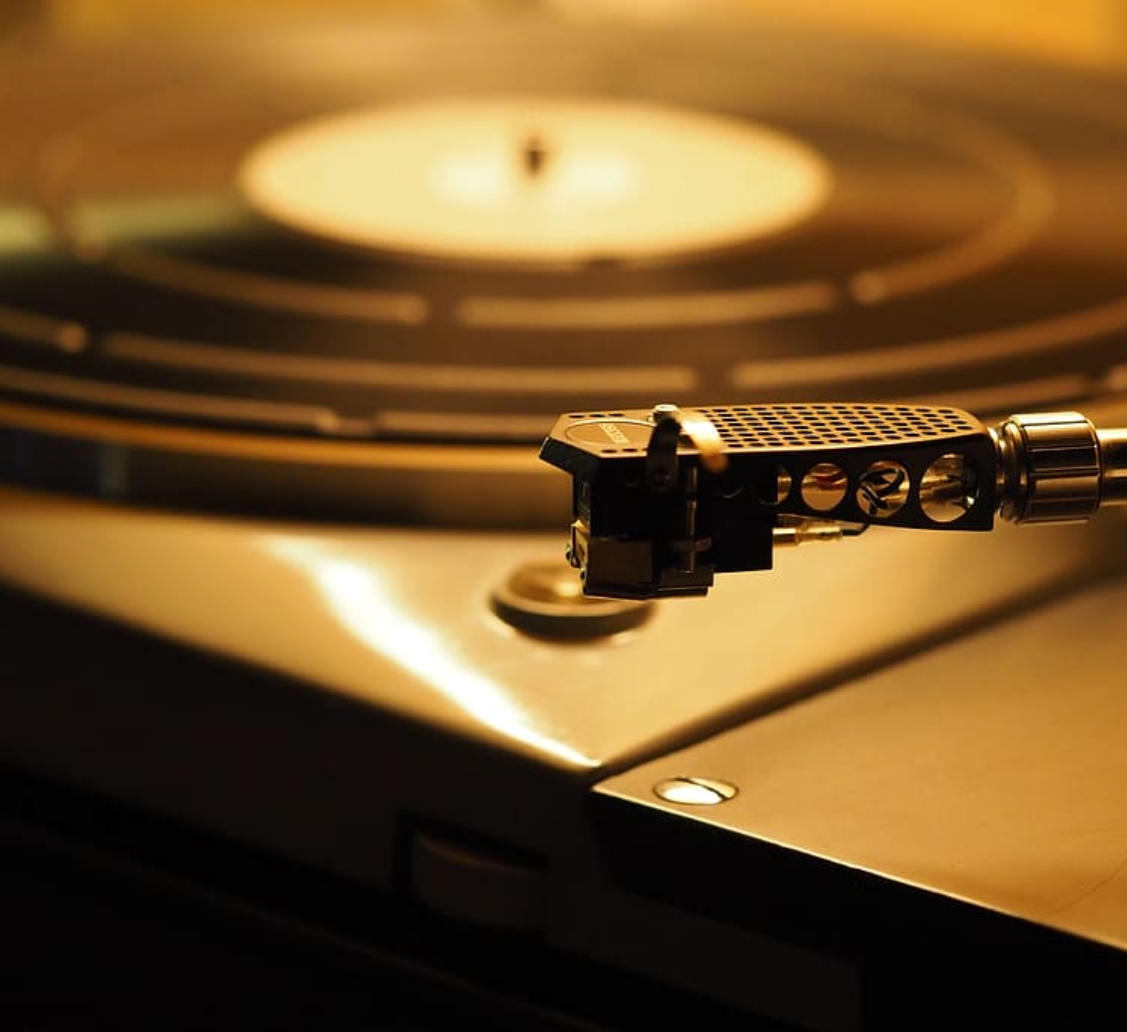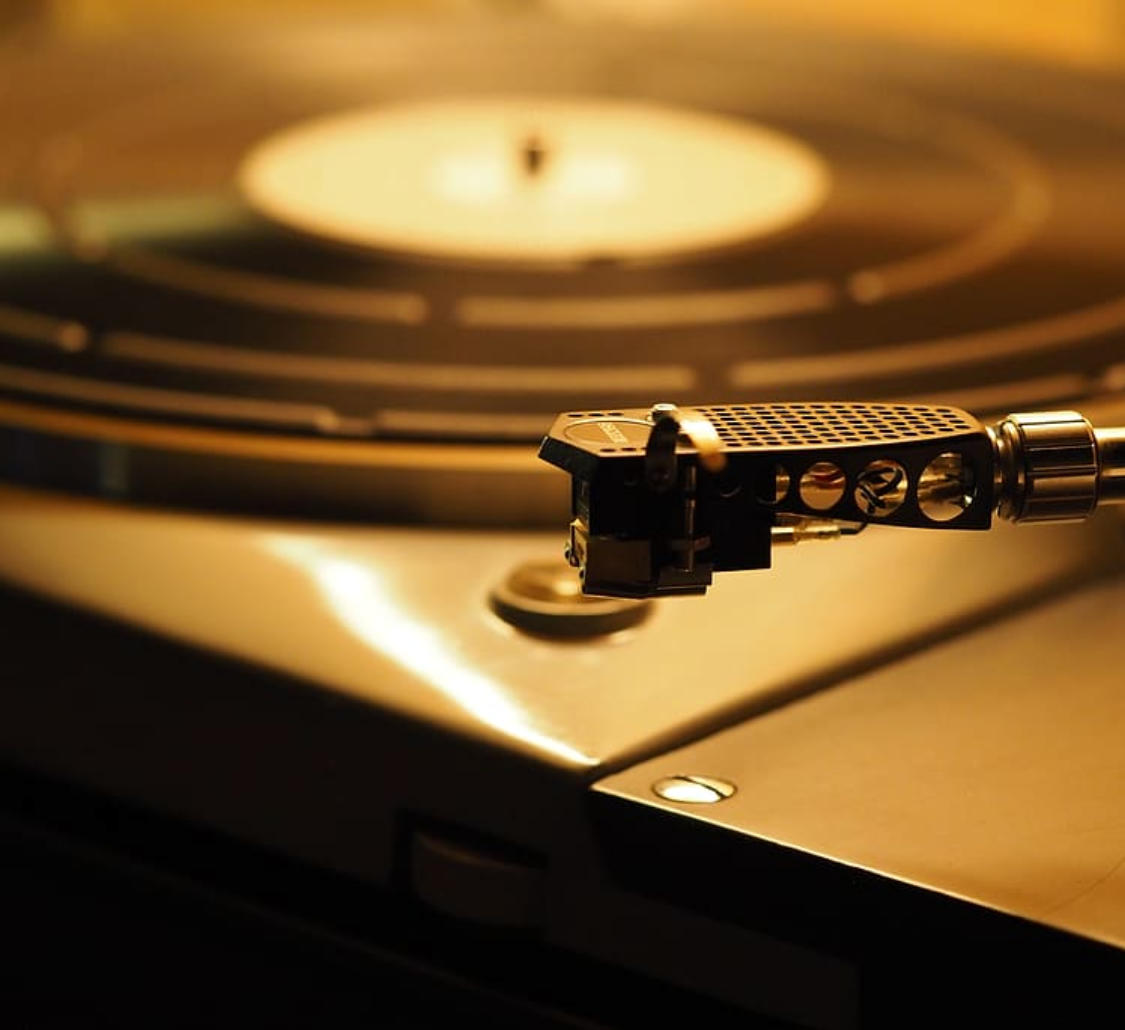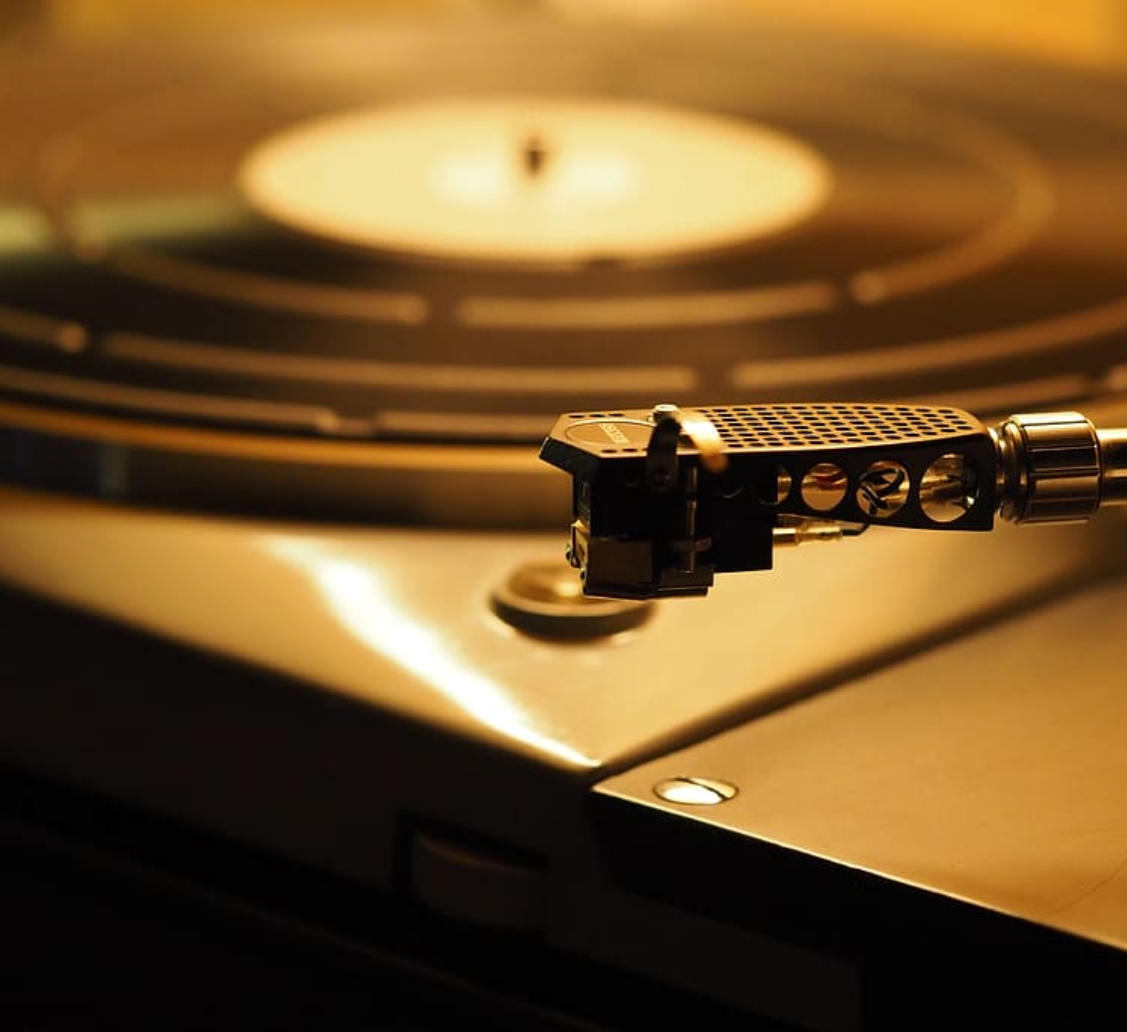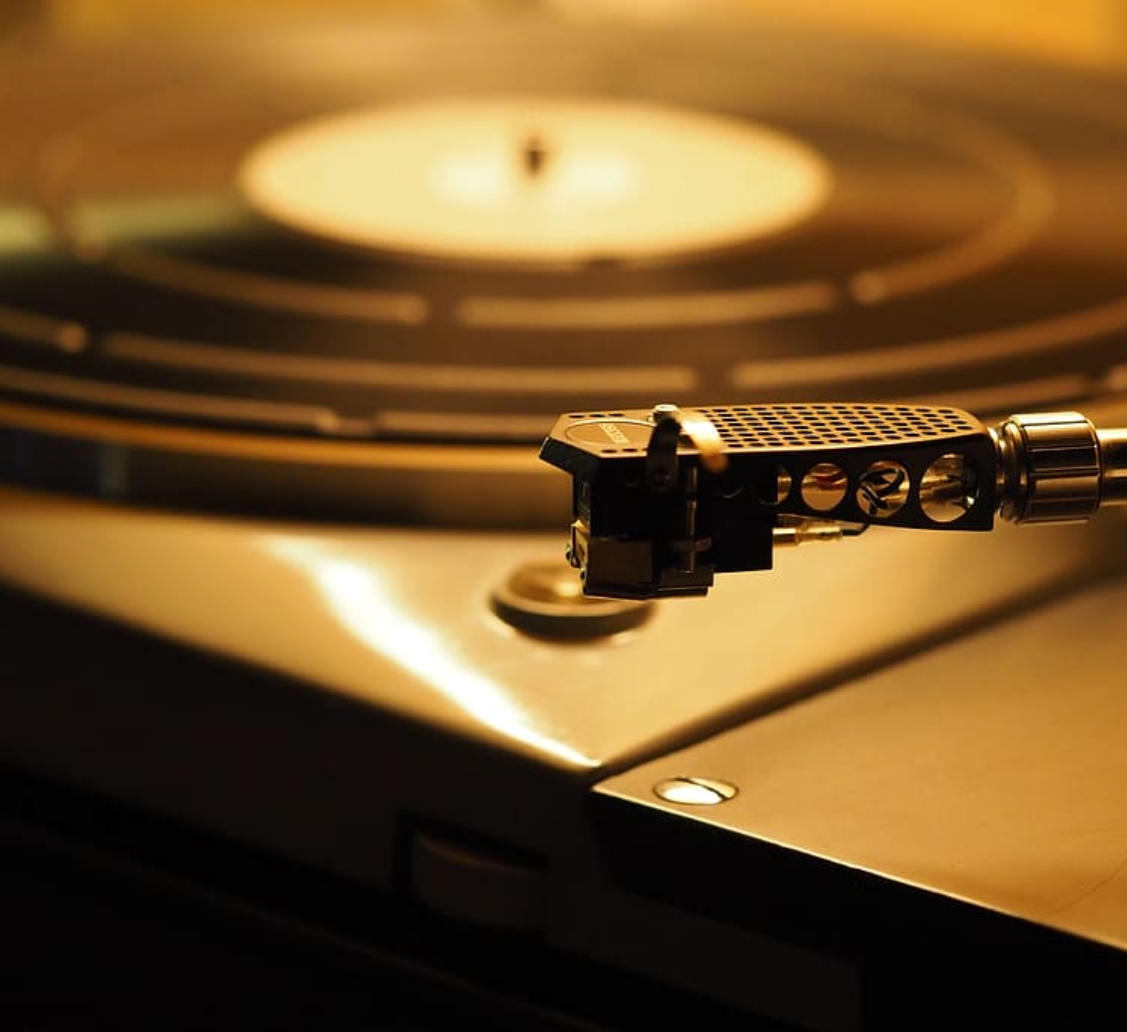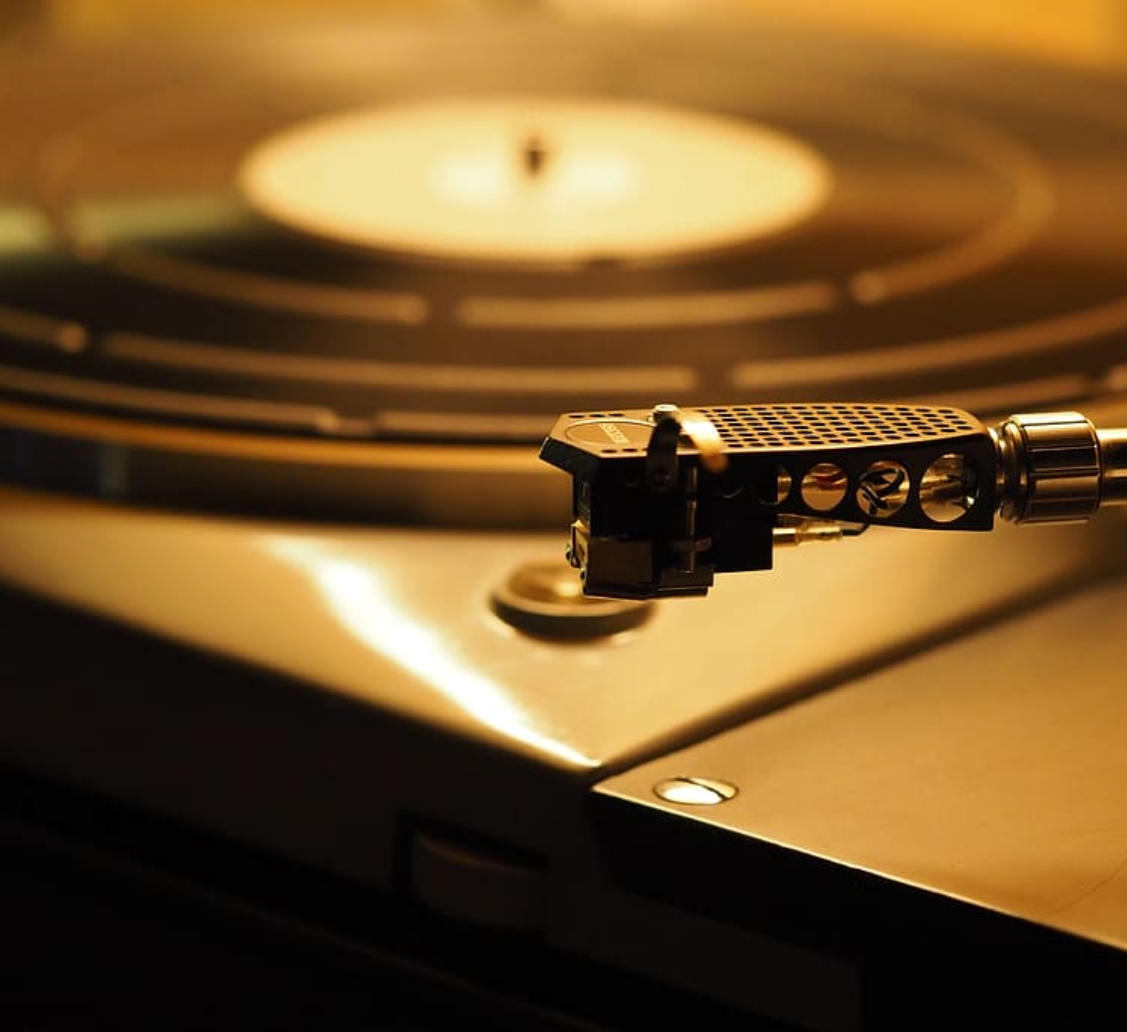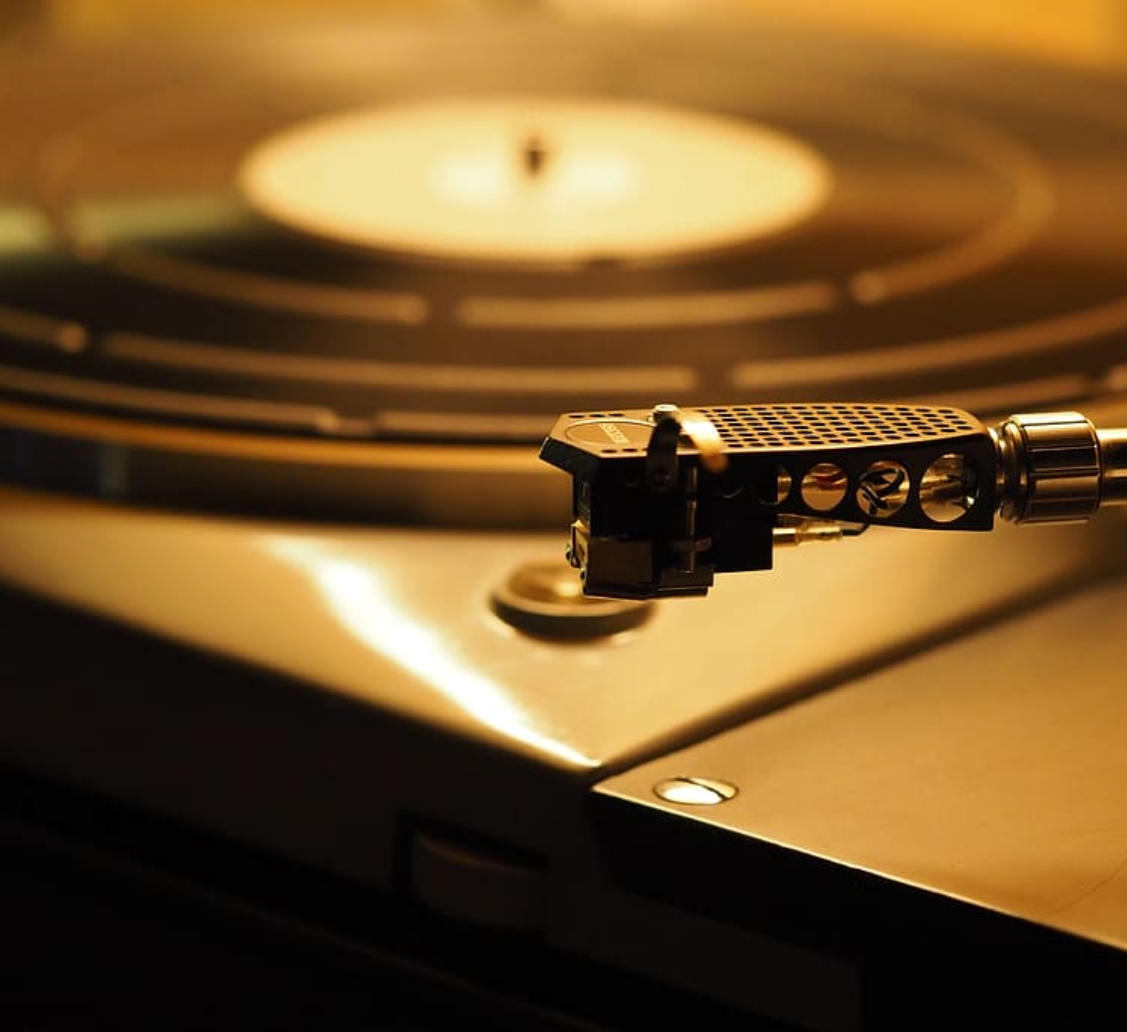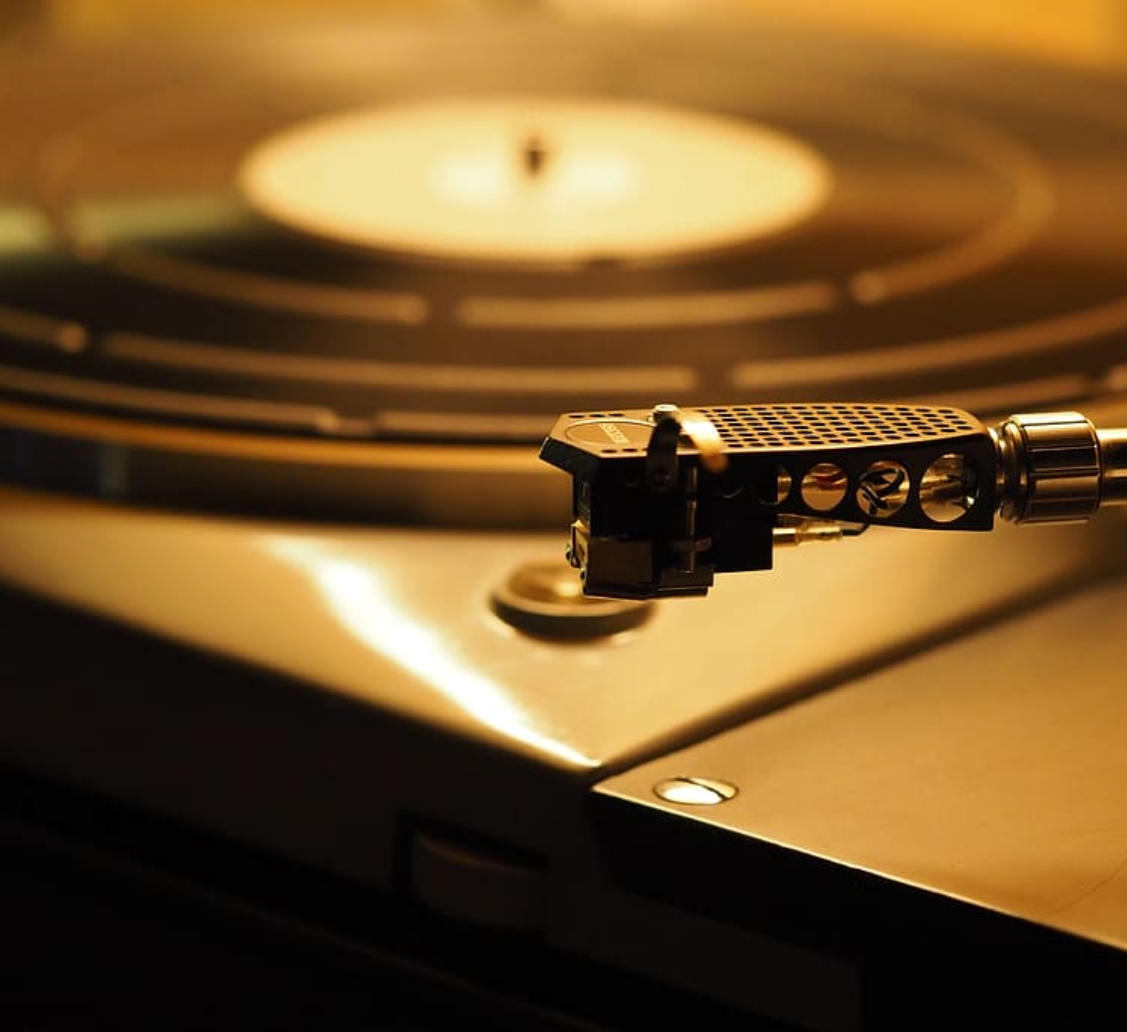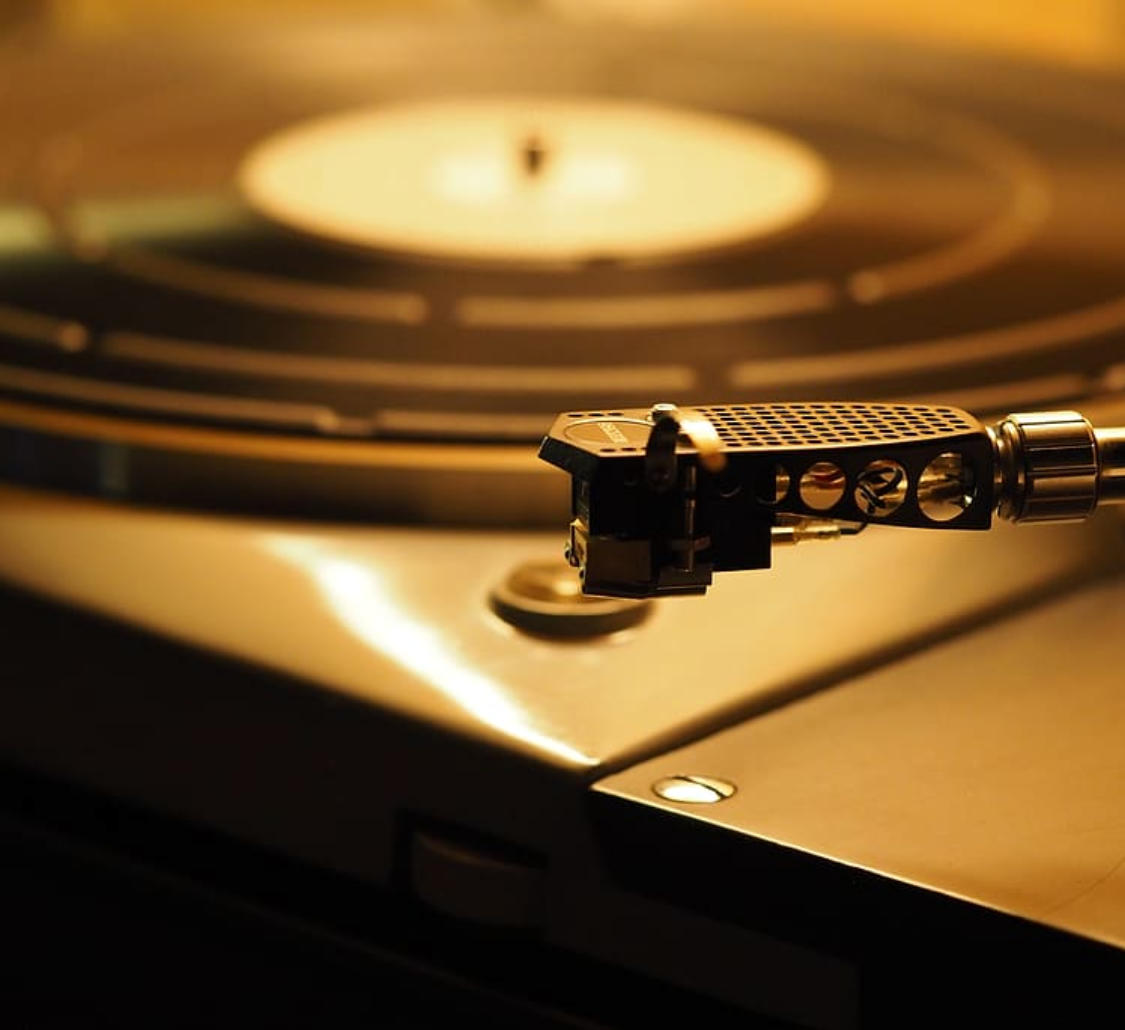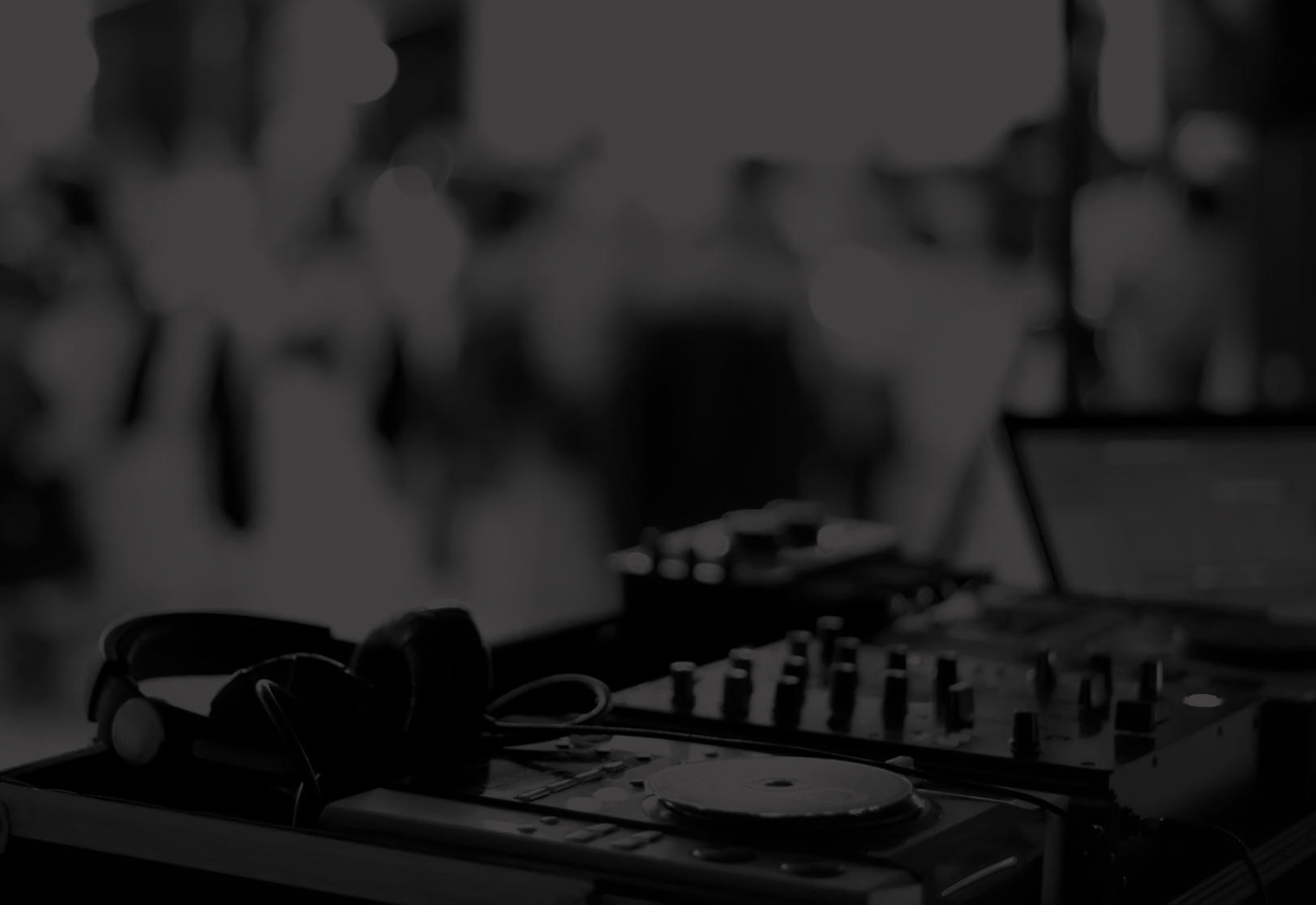 About us
Welcome to soultrackradio.com, where we are
dedicated to bringing you the best Nu Disco, Deep
& Soulful House. We play the best and finest sound
for people all around the world who loves these
genres. We are very proud to have the best DJ's
and producers in these genres on board who have
their own weekly show on soultrackradio.com
(please check the schedule). The DJ's and
producers work with huge Record Labels and huge
sucess. Check out now the schedule to be sure that
you don't miss a show. Get ready for
soultrackradio.com!
Contact Us
Welcome to soultrackradio.com, where we are dedicated to
bringing you the best Nu Disco, Deep & Soulful House.
If you need further informations and support or if you have
some other questions, please click on the following e-mail
adress: info(at)soultrackradio.com




Schedule
Soultrackradio.com is a radio station specialized in
Nu Disco, Deep & Soulful House. We play the best
and finest sound for people all around the world
who loves these genres. We are very proud to have
the best DJ's and producers in these genres on
board who have their own weekly show. The DJ's
and producers work with huge Record Labels.
Check out now the schedule to be sure that you
don't miss a show. Get ready for soultrackradio.com!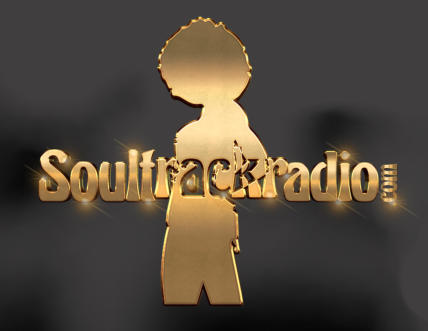 Soultrackradio.com
Your radio station for Nu Disco, Deep & Soulful House

Streaming directories
soultrackradio.com has been added to different
streaming directories. So please, use their apps or
use our player on our website or just click on the
logo of your favourite streaming provider.
Thank you.